Events
January 2020
Please join us at the Blockade Runner for a fundraiser featuring Broadway Entertainment produced by Ray Kennedy.
Date: Wednesday, January 8, 2020
Time: 6:00pm - 8:00pm
Hosts: Mary Baggett, Louise & Steve Coggins, Ray Kennedy, and Nancy O'Donohue
Location: 275 Waynick Blvd, Wrightsville Beach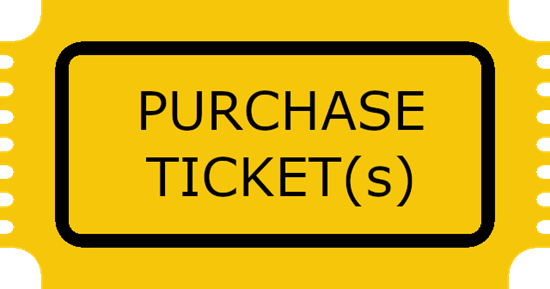 Saturday, November 2, 2019
1:00 PM to 3:00 PM
615 Ogden Park Dr Wilmington, NC
Representative Deb Butler and other local elected officials and candidates will join the crowd to get us revved up for 2020. One Year to Victory!
Join Democrats from the Harnett precincts for food and fellowship at the One Year To Victory picnic. Each Precinct will be bringing food to share with an Italian theme. Lasagna or other favorites welcome!
We are planning multiple sessions with experts to comment on topics such as the state of gerrymandering and our new districts, our local fisheries, composting, and protecting our trees.
Plan to arrive promptly at 1:00 so that you do not miss the food and lively discussion. Kid Friendly!