Representative Butler welcomes you to her page, but first let us introduce her to you!

A native of North Carolina, Representative Butler's roots run deep in the Old North State. Growing up in NC is such a source of pride for Deb. She remembers thinking how progressive North Carolina was as a southern state back then.
Our roads, our public education system, and our community college and university systems served as models nationwide and were the envy of other states. She looks forward to continuing her service to the citizens of NC as we work together to guarantee a stellar public education for all of our children, to build state of the art infrastructure, and to cultivate a culture that welcomes new businesses to NC. There is still much work to do to rebuild our national reputation, but she is eager and optimistic about the future of NC and wants to continue to be a part of it!
News
Monday, March 1, 2021 12:18 AM
Deb Butler - She Will Not Yield
---
Sunday, September 27, 2020 12:47 PM
Deb Hand Delivering Campaign Literature!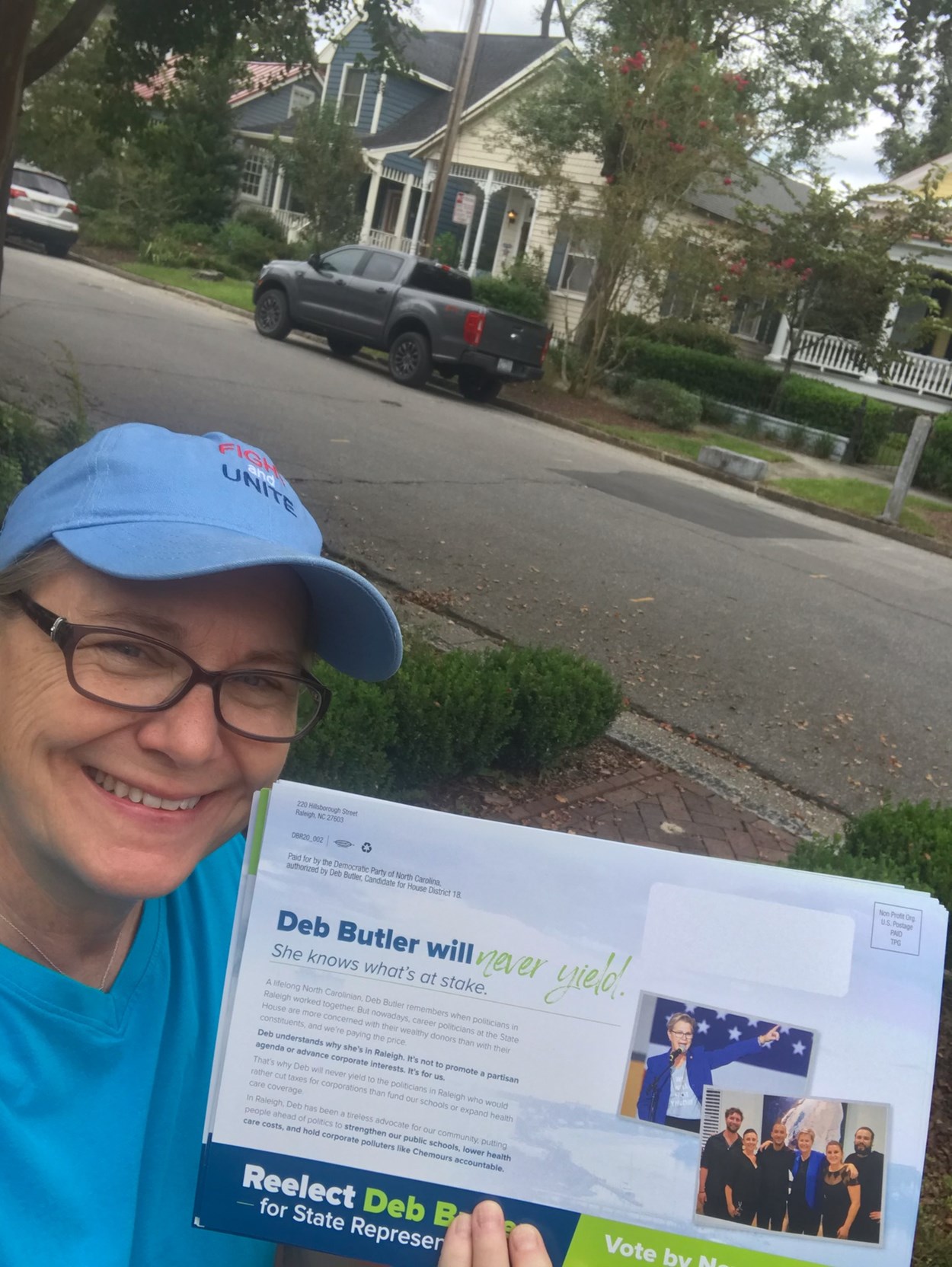 Rep. Deb Butler getting it done herself by delivering campaign literature door-to-door! The personal touch matters to Deb and she feels it is important that her voters see her working for them.
---
Friday, September 25, 2020 10:00 AM
Live from the Victory Garden - Calling out the hypocrites
---
Wednesday, September 23, 2020 11:08 PM
Endorsements
2020 Endorsements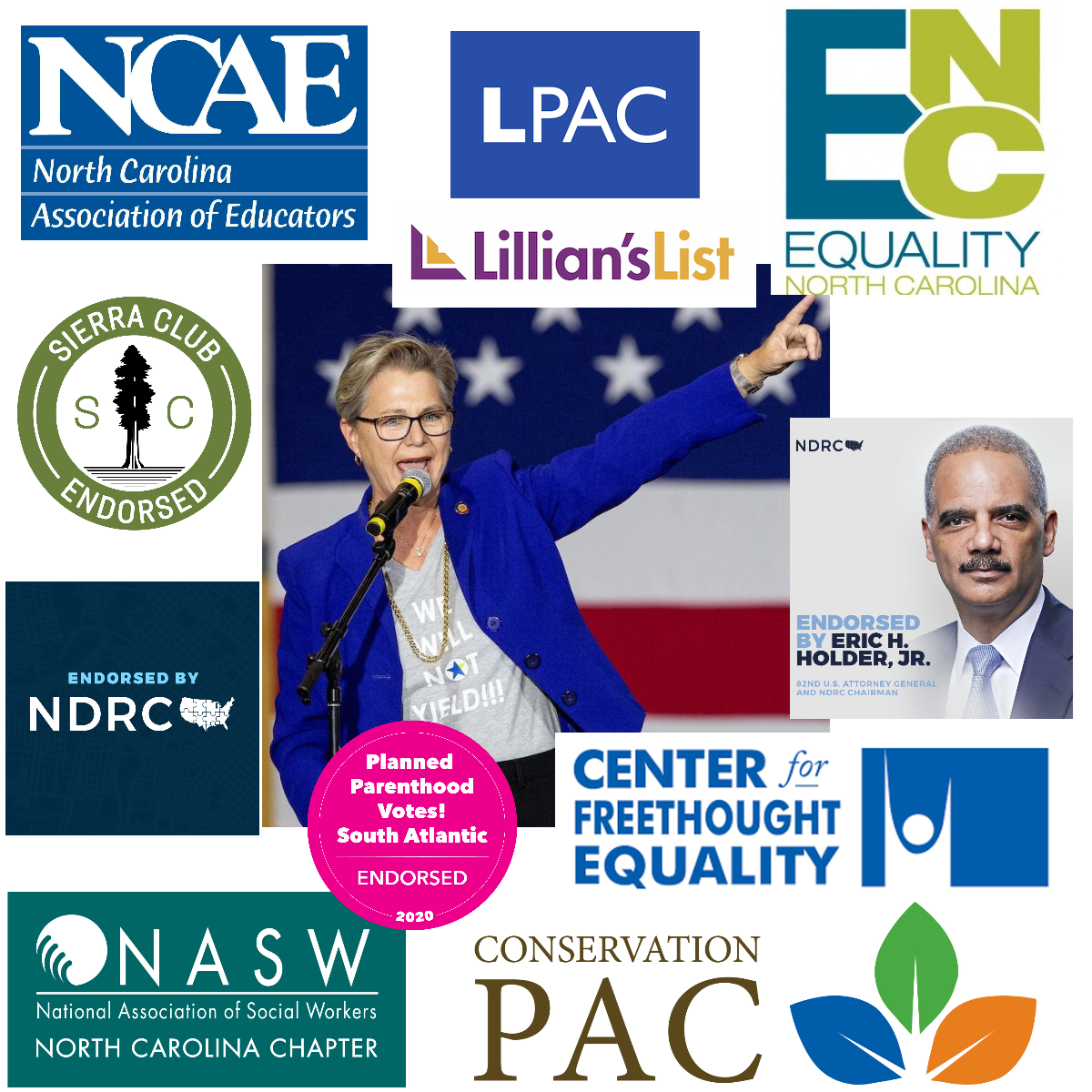 ---
Monday, August 24, 2020 12:41 AM
Rep Deb Butler receives endorsement from NASW North Carolina Chapter